Foundation 2023 Objectives
The Hipster Foundation aims to provide better access, research, and outcomes to all hip health stakeholders.
To achieve this, our current initiatives are focused on:
Education and Mentorship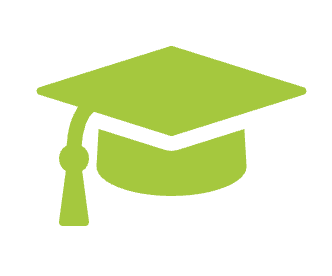 Orthopedic training involves four years of post-graduate medical school training, plus five years of residency. However, it is fellowship programs that allow these qualified orthopedic surgeons to truly hone their skills in their chosen field.
We are creating a fellowship program to share best practices in joint replacement surgery with the next generation of surgeons. We aim to create a program for two Fellows who will focus on both anterior hip replacement (during 6 months with Dr. Mast) and knee replacement (6 months with another renowned orthopedic surgeon)
Establishing a fellowship program and covering the overheads (such as liability insurance) and salaries for two Fellows for one year will cost $338,000
Extending Access to Life-Changing Care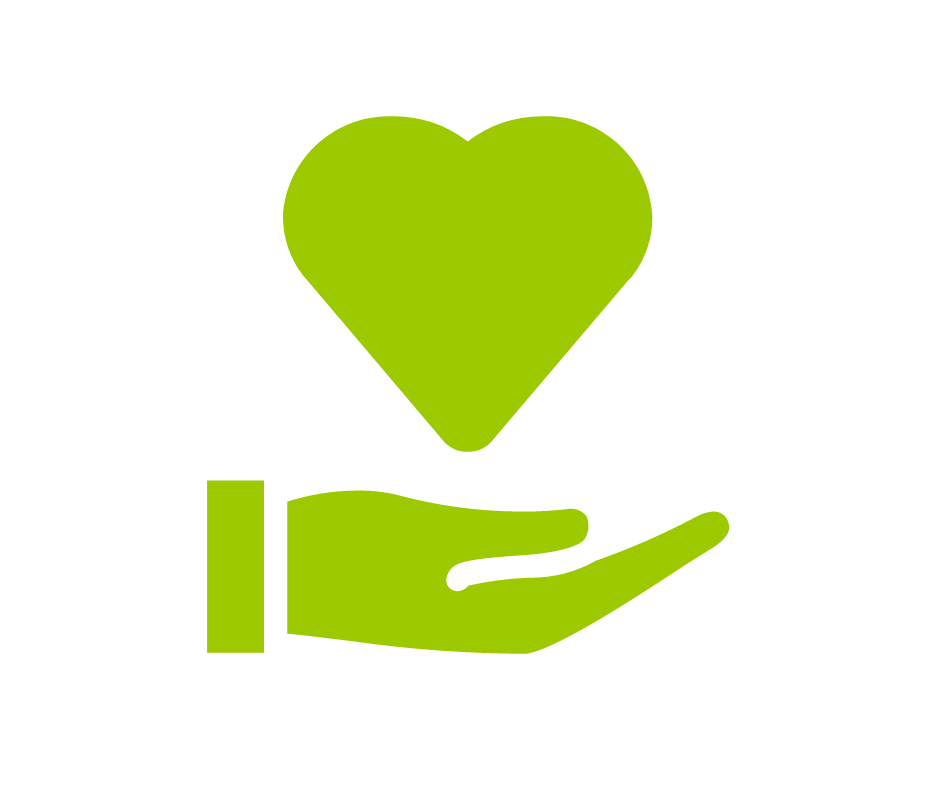 One quarter of all of us in the US will develop hip arthritis. But not everyone can afford the high-quality care they need and deserve. As Medicare and other systems continue to fail, the number of affected people will only increase.
We believe that everybody should have access to this life-changing procedure. Our aim is to free more people from pain – by offering surgery to those in our Bay Area community who need it the most but who are unable to cover the costs. This will be primarily delivered via a Fellows clinic – but also via direct donations to support pro-bono hip replacements for those in need.
Sharing Best Practices in Anterior Hip Replacement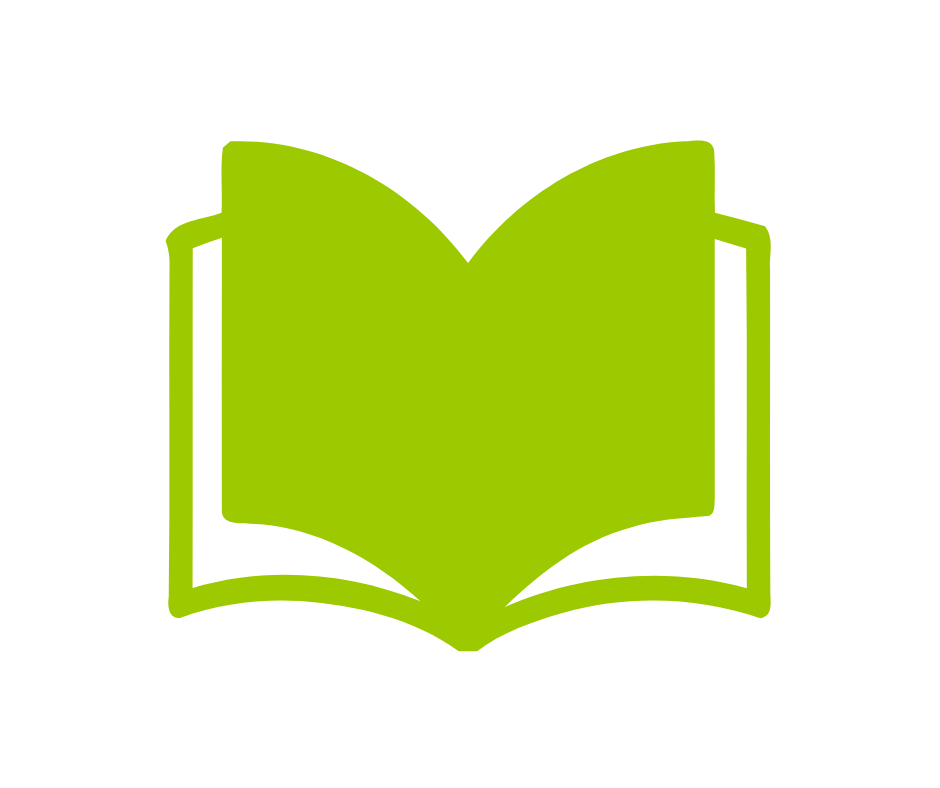 The foundation has to date created a surgical registry of over 3,500 anterior hip replacements. This is the largest of its kind and unique in its novel methodology that uses AI to examine structured and unstructured data from electronic health records.
The insights delivered to date validate the reproducible surgical technique, technologies, and protocols that Dr. Mast has introduced – that deliver excellent outcomes, while streamlining processes and reducing cost.
The next step is to advocate for innovations and technology that expand access to care, reduce costs for patients and improve the quality of care through evidence-based practice.
Our goal for 2023 is to complete peer reviews of the registry and to share best practices by presenting our findings at a leading orthopedic conference. We also aim to extend the registry to include data from additional leading hip surgeons.
Will you support our mission? Every contribution helps.